Custom Athletics Admission Roll Tickets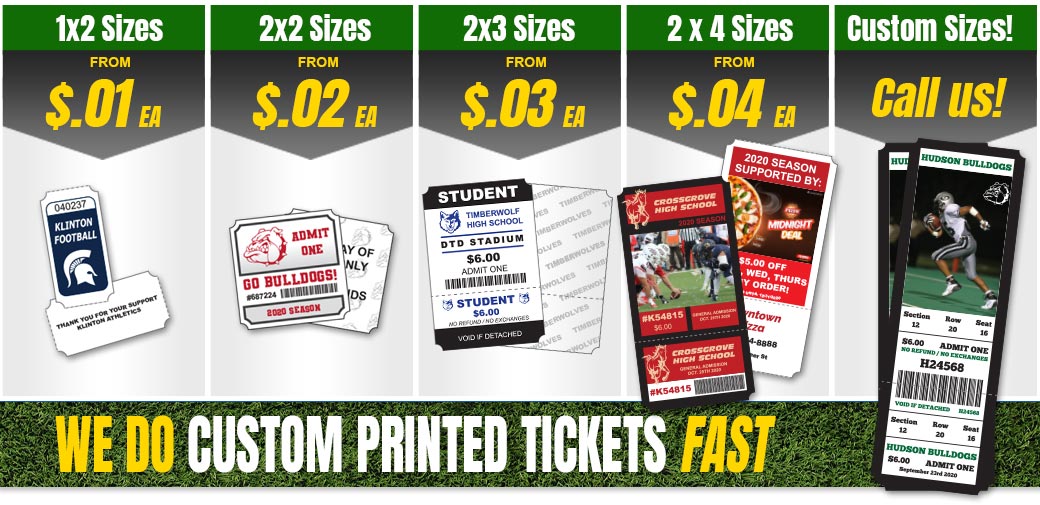 Why choose US-Ticket?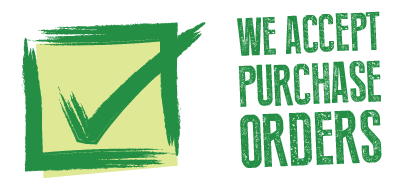 Over 20yrs working with schools
Widest range of customization options
Barcodes, QR Codes, PDF 417s
Fastest turnaround time
No minimums or contracts!
Economy and Premium options available
Rolls, Padding & Booklet options
Organized and secure lifetime job files
Templates and designs available for student and faculty design
Wide variety of capabilities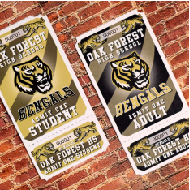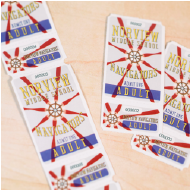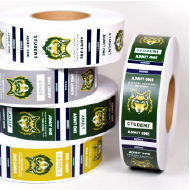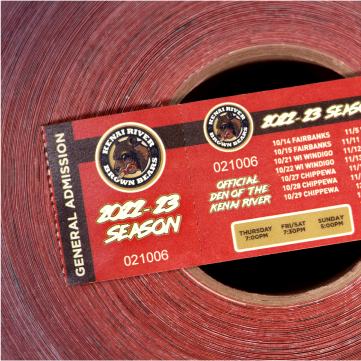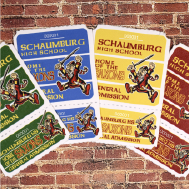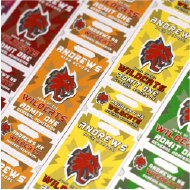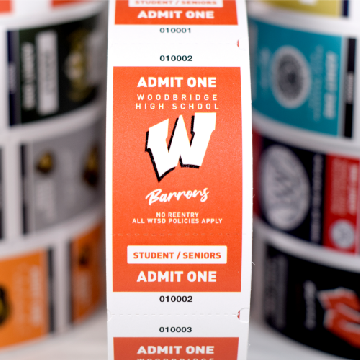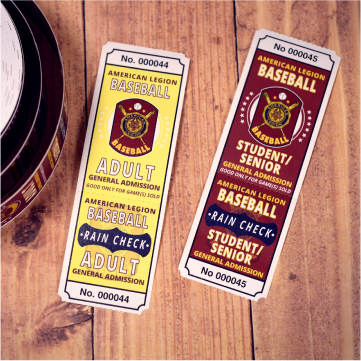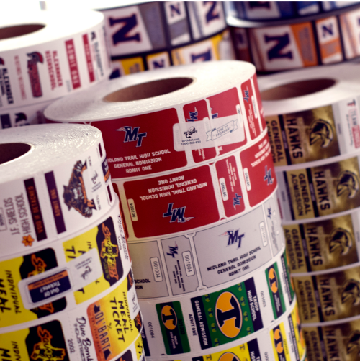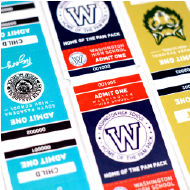 CUSTOM ORDERS - QUOTED AND PROOFED IN 24HRS OR LESS!
Contact our experienced sales staff by phone or email!
800-368-8311
or
sales@us-ticket.com
OR
- Fill out the contact form below
Our experienced sales and graphics team can help format your tickets exactly how you need. Whether you are starting from scratch or have an existing ticket you need updated, we have all the tools necessary to dial-in your ticket just as you need.

Turnaround time is the fastest in the industry, most orders ship in 5 business days from artwork approval.

From small quantities to a million tickets or more, our wide variety of capabilities allow economical ticket options for every budget.

Quality products begin with quality people. Our sales and design staff are happy to help explore and discuss options for your event.