Custom Athletics Admission Roll Tickets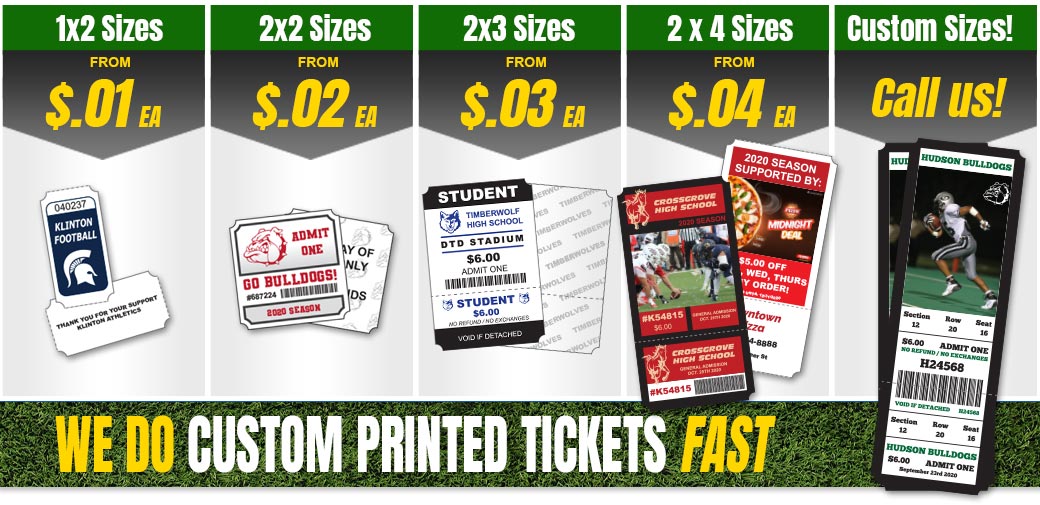 Why choose US-Ticket?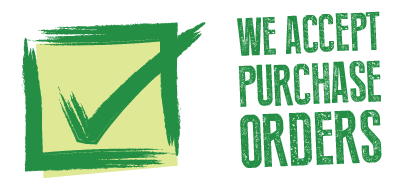 Over 20yrs working with schools
Widest range of customization options
Barcodes, QR Codes, PDF 417s
Fastest turnaround time
No minimums or contracts!
Economy and Premium options available
Rolls, Padding & Booklet options
Organized and secure lifetime job files
Templates and designs available for student and faculty design
Wide variety of capabilities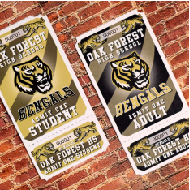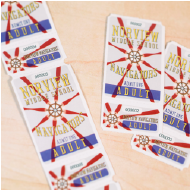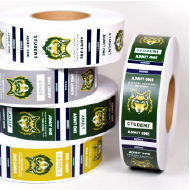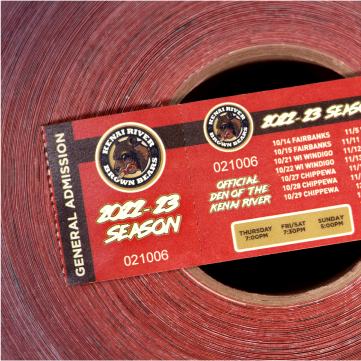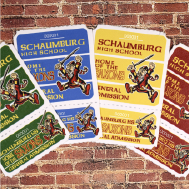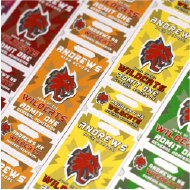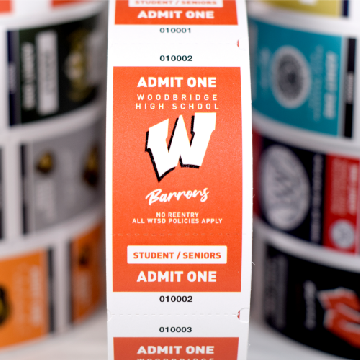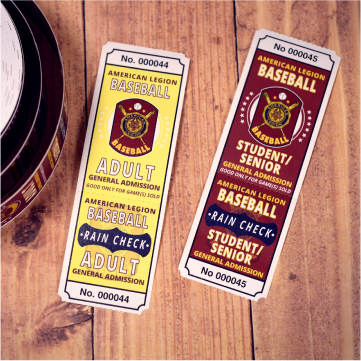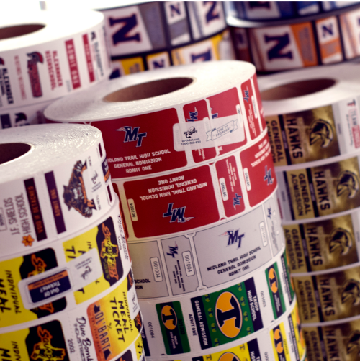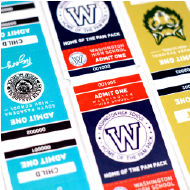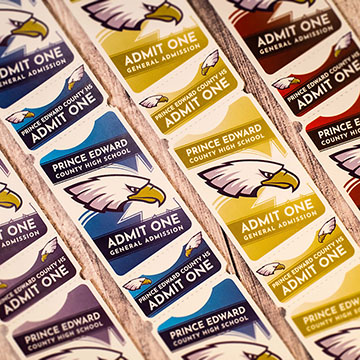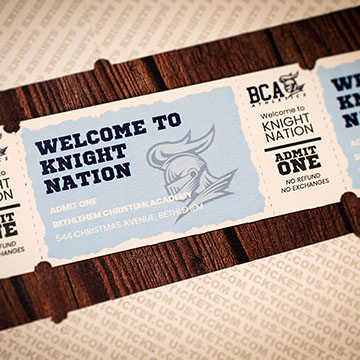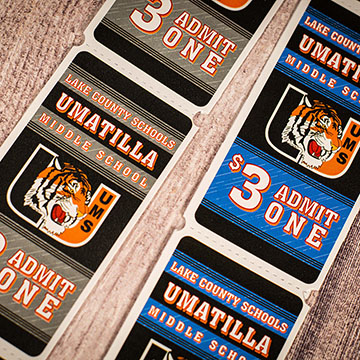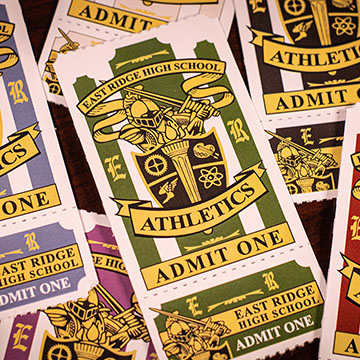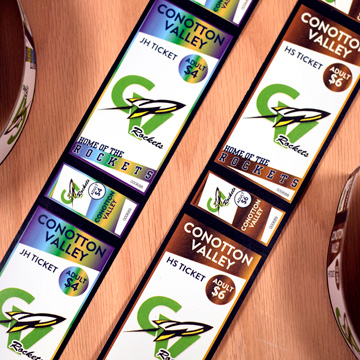 CUSTOM ORDERS - QUOTED AND PROOFED IN 24HRS OR LESS!
Contact our experienced sales staff by phone or email!
800-368-8311
or
sales@us-ticket.com
OR
- Fill out the contact form below
Our experienced sales and graphics team can help format your tickets exactly how you need. Whether you are starting from scratch or have an existing ticket you need updated, we have all the tools necessary to dial-in your ticket just as you need.

Turnaround time is the fastest in the industry, most orders ship in 5 business days from artwork approval.

From small quantities to a million tickets or more, our wide variety of capabilities allow economical ticket options for every budget.

Quality products begin with quality people. Our sales and design staff are happy to help explore and discuss options for your event.
Why STILL use paper athletic tickets?
In today's world it seems everything is going digital! Why should your school keep using paper tickets for sports? Turns out there a plenty of reasons!
Did you know that digital ticket companies like Gofan charge fans between $1-2 per ticket in convenience fees? By comparison, paper tickets cost just 1-3 CENTS on average!
Older relatives don't want to hassle with using an app or login to purchase their seats. Make it easy for those that matter!
Physical tickets keep more money going to the school and athletics department! This can easily amount to tens of thousands a dollars per season back to your school
Paper tickets make a GREAT keepsake of these sentimental moments! These are memories you will want to hold onto! The stub becomes a bit of a personal collector's item. Great for nostalgia's sake.
Worthwhile links about school sports and ticketing!