CORONAVIRUS:
We are OPEN and 100% operational.
We are committed to serving our customers
Additional Images: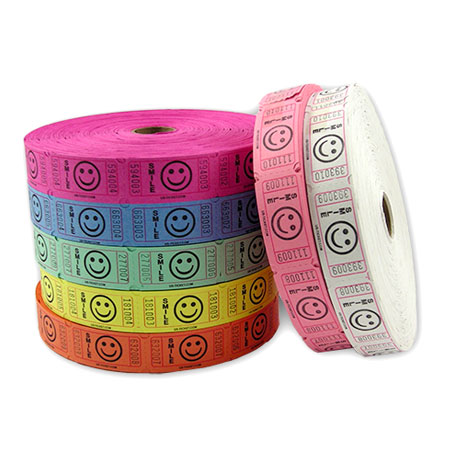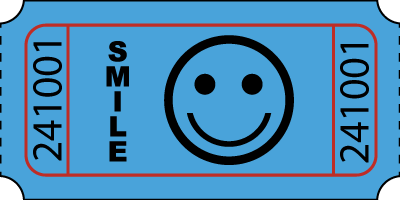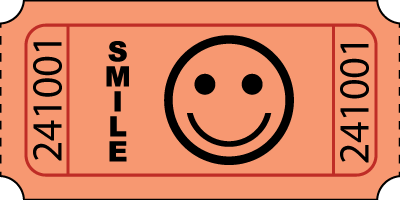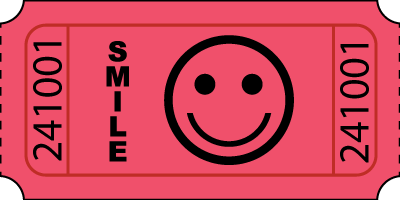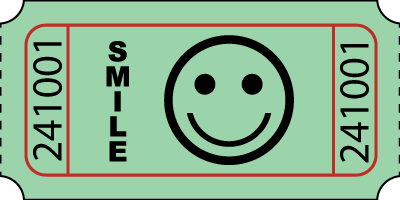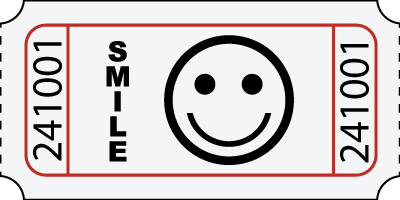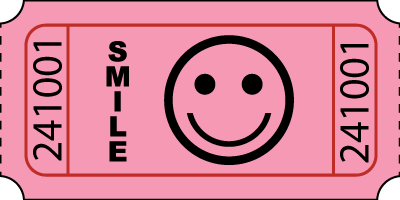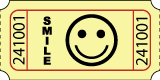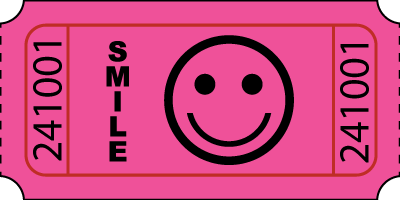 Description:
Brighten up your next party or event with these Smile Roll Tickets! Use them to reward your students. 1"x2" Ticket size.
This Roll Ticket is printed on colorful bristol paper for an attractive, colorful ticket!