CORONAVIRUS:
We are OPEN and 100% operational.
We are committed to serving our customers
Additional Images: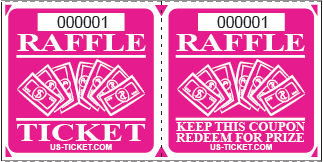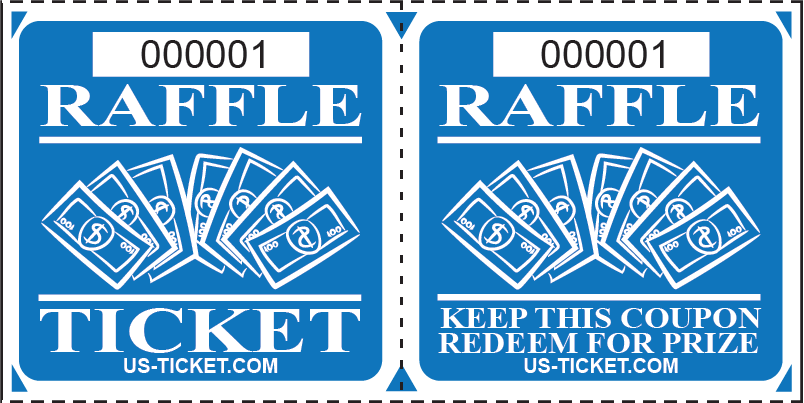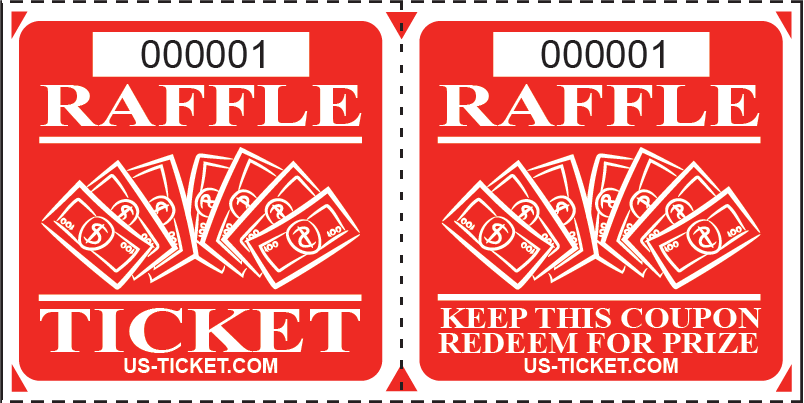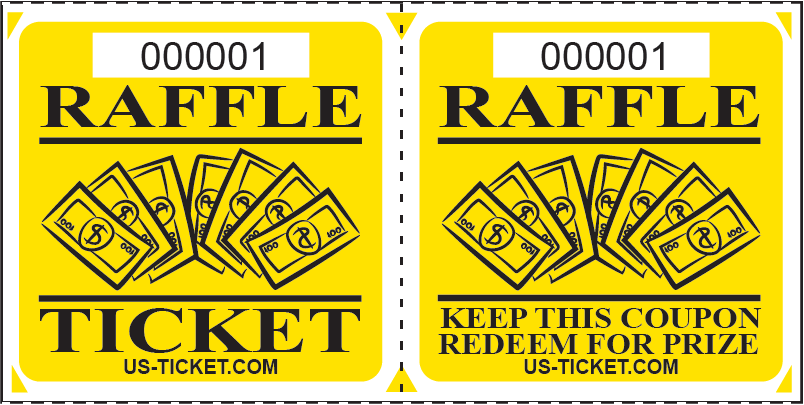 Large Double Roll Raffle Tickets can be used for any type of raffle or for any event with a drawing. 1000 Double Tickets Per Roll. Each Double Ticket is four inches by two inches. Each half is 2 inches by 2 inches with the same number on both parts, scored in the center for easy separation. Telephone only SPECIAL - Buy 10 Get 2 FREE. Must call on phone and ask to get this deal ! - and yes its ok to mix the colors !
1000 Double Raffle Tickets Per Roll - Do you want larger numbers or more colors ? Keep looking on our site or give us a call at 800-368-8311