Order Number:
Additional Images: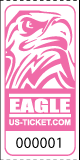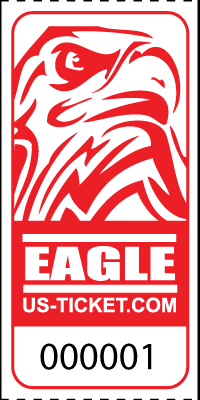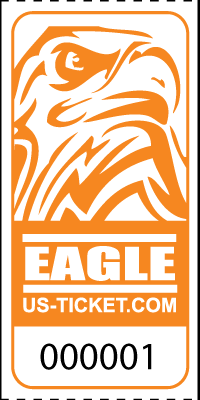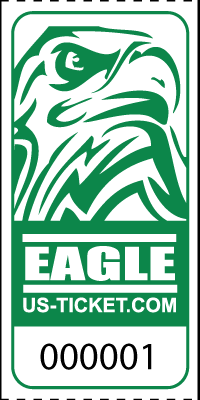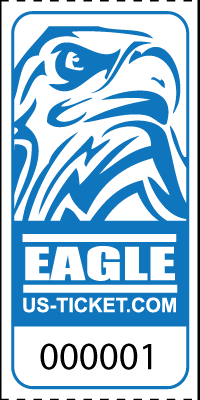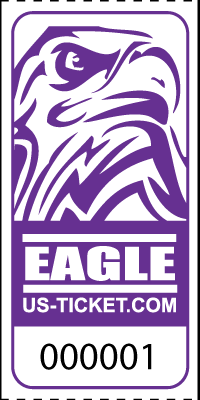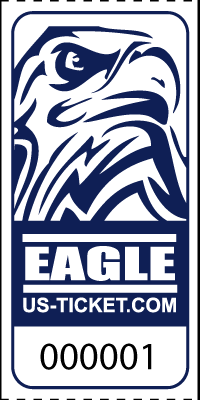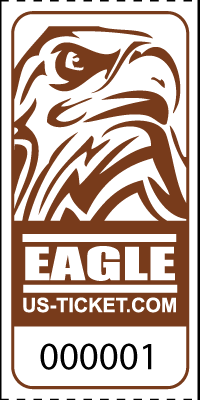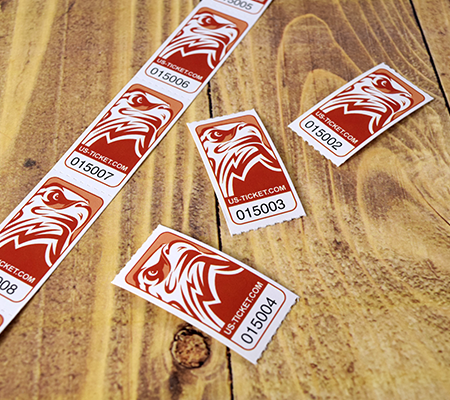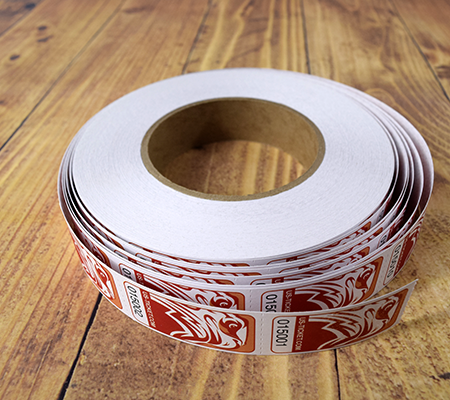 Eagle Head Roll Tickets
This "Excite" Roll Ticket is printed on high quality bright white paper for a more attractive, colorful ticket!
Beware of cheap imitations! Not all roll tickets are printed on the same weight paper.
Make sure to buy our bright colorful "Excite" roll tickets - not "Extra Lite" tickets!
1" x 2" Roll Tickets.