CORONAVIRUS:
We are OPEN and 100% operational.
We are committed to serving our customers
Additional Images: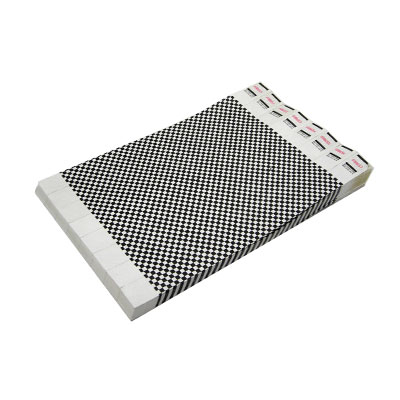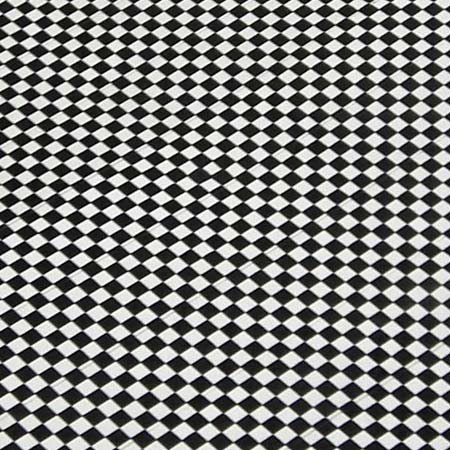 Checkerboard pattern on a 3/4" Tyvek Wrist Ticket. Tyvek is a non-rippable, waterproof material. Can be worn for several days. Wrist tickets are sequentially numbered and the ands are scored to prevent taking the ticket off and reusing it.